One Orem massage clinic is coming up on its first year anniversary, and has already experienced significant growth, due to one of its more unique offerings: Ashiatsu massage. Ashiatsu is a form of barefoot massage. "Ashi" which means "foot" and "Atsu" means...
read more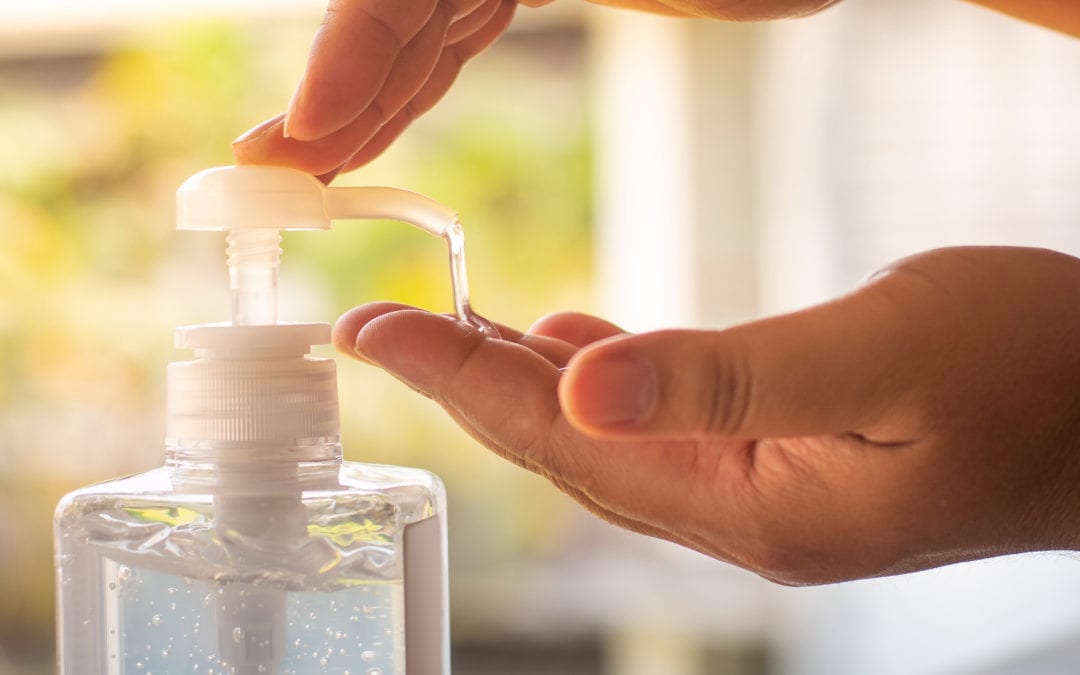 To combat the current health crisis that is sweeping across the country, we are doing our part to create a safe clean environment for all of our clients, employees and guests. As more information is released by the Utah Health Department and CDC we will continue to...
read more
Join the Club
Get updates on new posts
Receive Special Rates, Weekly Specials and our Monthly Blog.