Book Now
Book your next Massage, Foot Zone, Kambo Session, and more!
Gift Certificates
Get the perfect gift! Send it via e-mail or print it out yourself. Completely customizable for any occasion.
Account registration required. Physical Gift Cards also available at our Orem Location.
More than Your Typical Massage Therapy Clinic
Custom Massage
Ashiatsu
Foot Zoning
Yoga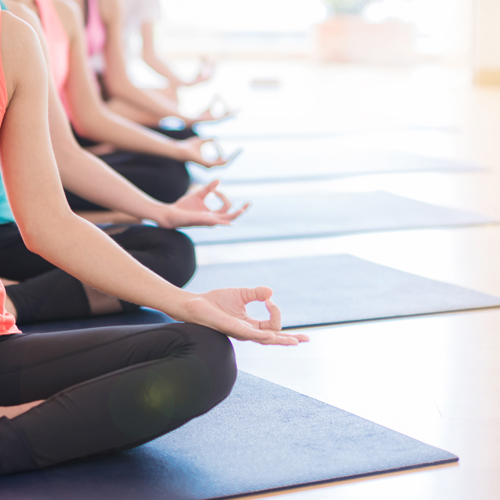 Providing a Custom Massage Experience
At Canyon Gate Massage Therapy & Wellness every massage is a Custom Massage! We know that you are unique, and your body should have a massage that is customized to those issues that are unique to you.
We specialize in focusing on the "problem" areas while making sure your entire body is taken care of. Of course what each therapist will be able to address in a session will depend completely on the length of the massage.
30 Minutes allows for spot treatments, perfect for overuse injuries or quick stress relief in the neck and shoulders.
1 Hour is perfect if you either have no specific areas of treatment or you have a couple of spot areas you want focused on. We use the industry standard 1hr. See FAQ for more information.
1.5 Hour allow for a full body massage along with some spot treatment work. This length of treatment is the most common and what we always recommend. We use the industry standard 1hr. See FAQ for more information.
2 Hours is perfect for a complete pampering. Extra time can be spent on every area and most spot work will have time for hot or cold therapy as well. We use the industry standard 1hr. See FAQ for more information.
Every Therapist is trained in all standard modalities including but not limited to:
Deep Tissue
Pre Natal
Swedish
Trigger Point
Sports
Reflexology
Myofascial release
Manual lymphatic drainage
Neuromuscular therapy
Relaxation massage
sssss
Absolutely phenomenal massage today by Lisa!! Her and her husband are the owners and they are kindest, most sincere people you will ever meet. Grateful to become acquainted with them and benefit from Lisa's almost 20 years of massage and wellness experience. Highly recommend!
– Becca W.
Ashiatsu Oriental Bar Therapy
Also known as "Bare Foot Massage", Ashiatsu Massage is one of the most therapeutic massage modalities being practiced today. Using the feet provides the client a deeper massage while giving a gentler feel.  Longer flowing strokes stimulate the lymph system unlike hand massage.
With dozens of benefits over conventional massage, Ashiatsu has become the go to massage for hundreds of our clients since introducing it to our clinic in 2018.
Some benefits you can expect are:
Longer Lasting Effects
Increased Flexibility
A 'Gentle' Deep Tissue Massage
Elongates Muscles
Decreses Pain
Detoxified
Frees up bundled nerves
Reduces Stress w/ deeper state of relaxation
No residual soreness
Improved posture
Opt-In
Discounts · Specials · Updates
Receive Special Rates, Weekly Specials and our Monthly Blog.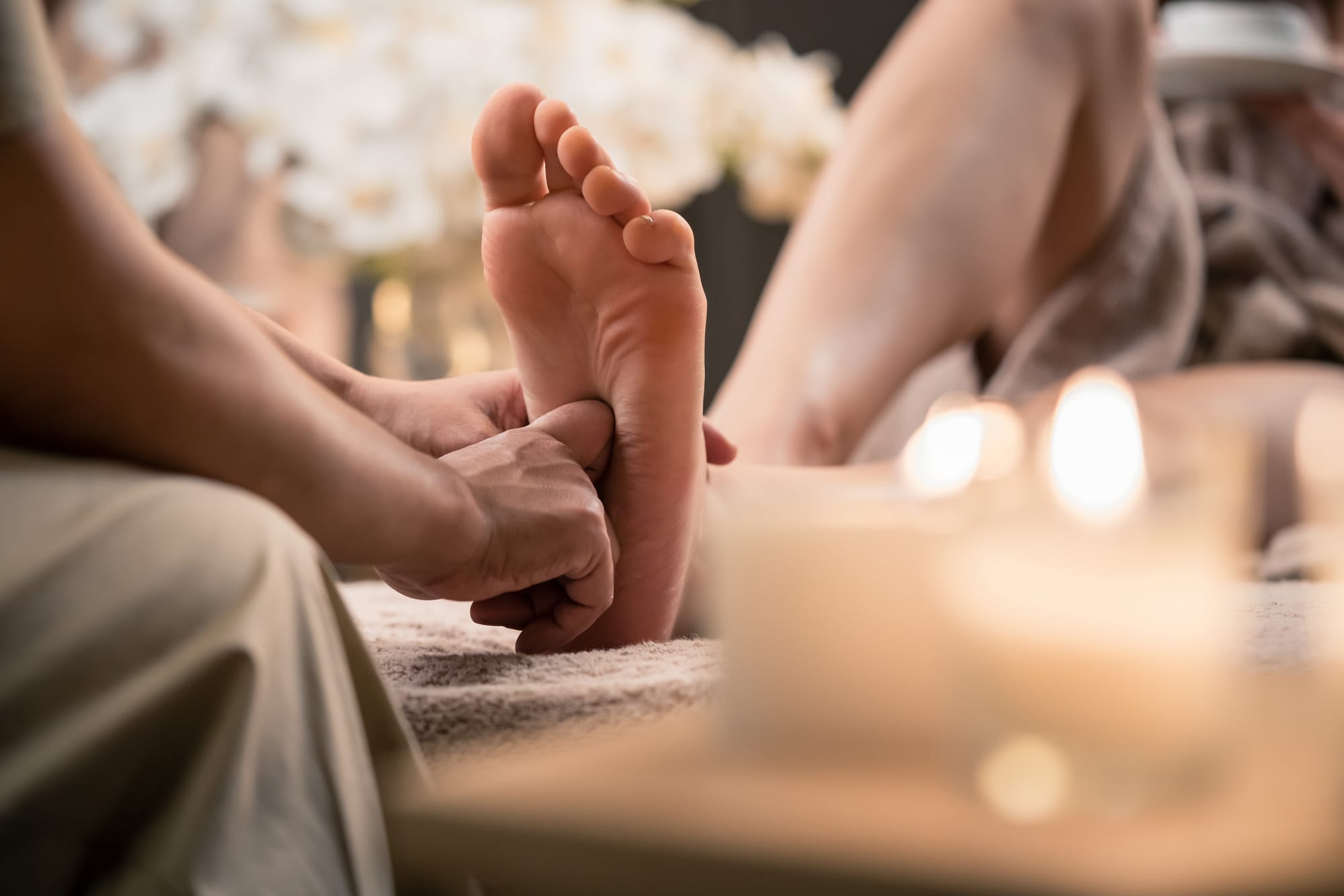 FOOT ZONING
An amazing addition to the Canyon Gate Massage Therapy & Wellness lineup.  Going back almost 5000 years, forms of foot zoning have existed across the globe. Treating the whole body, Foot Zoning stimulates nerves in the feet that in turn activate the natural healing properties of the nervous system.
Treatment lasts about 1 hour and are recommended every 7 to 10 days for upto 10 sessions. However,  most clients see results after the very first session.
"What got you here, won't get you there!"
Yoga for Everyone
Canyon Gate Wellness Studios is the only Yoga Studio in Utah County that offers Yoga for everyone. From beginner to advanced, from children to senior citizens.
CG Wellness is the only 100 percent ADA compliant Yoga studio to offer truly adaptive yoga. Whether you are seasoned athlete recovering from an injury or a physically disabled senior citizen, we believe the healing power of yoga, not only for the body but the mind as well, should be made available to everyone.